Of course Alexa and Google Home want your data. Why do they want your data? How valuable is it to them? What can you do to protect yourself? Read on to find out.
Your Data is A Bargain-Basement Miracle
Imagine if I went back in time to 2010 and offered to sell you a small home device that will respond to your verbal, plain-English requests. A device that can answer pretty much any question, from "How warm will it be tomorrow?" to "What's the square root of 45,312?" One that will instantly play your favorite song, on request, or update the score in this afternoon's ball game. One that will dim the lights, unlock your front door to let a visitor in, and then order a box of diapers for your toddler (for delivery tomorrow).
"Unbelievable," you'd reply. "Astounding. How much are you asking for it?"
"Fifty bucks. Although, if there's a sale this week (and there's almost always a sale) it'll be considerably less. In fact, if you play your cards right, you can even get one for free."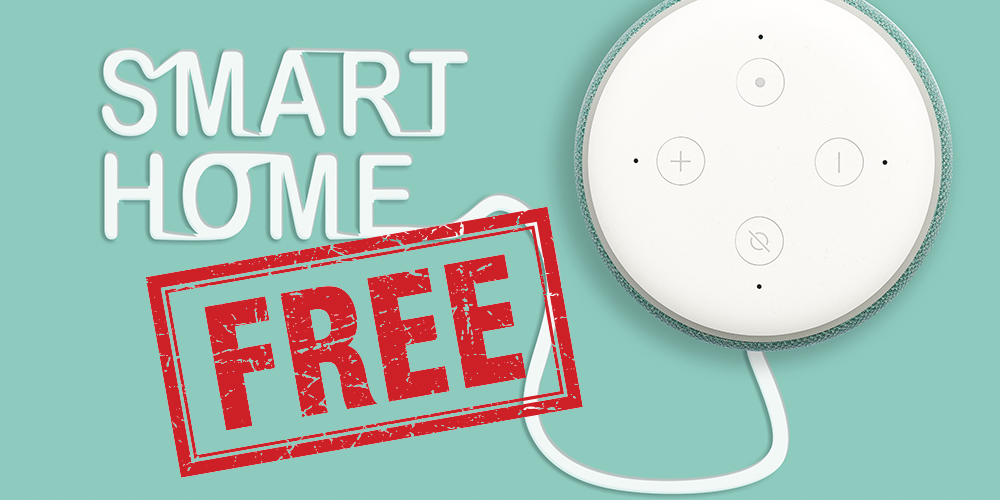 You are the Product
If the device itself would have seemed inconceivable in 2010, its $50 price tag would be absolutely flabbergasting. Even by today's standards, the Amazon Echo and Google Home seem surprisingly inexpensive. So much underlying technology, and so much utility, all for the cost of a night out at the movies.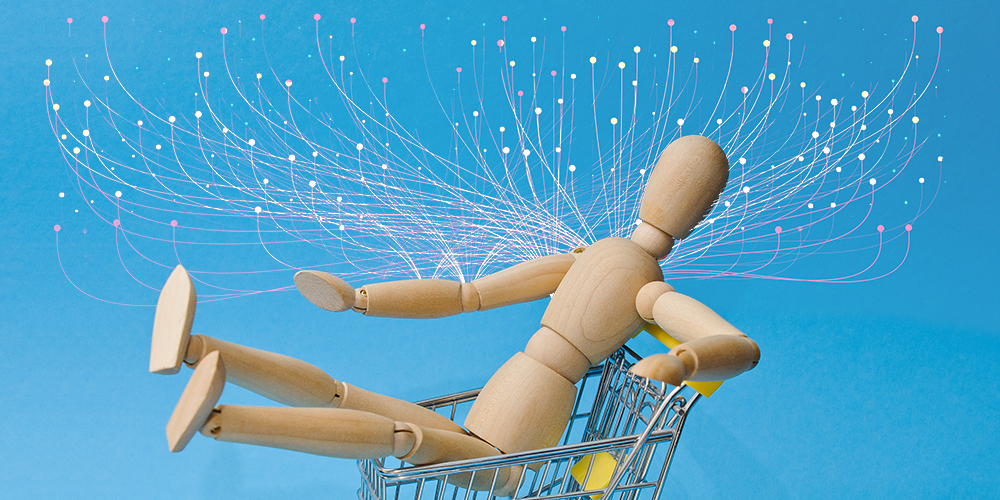 In fact, Jeff Bezos himself has admitted that Amazon frequently sells its Echo devices at a loss, and that profit margins are razor thin at the best of times. That's because the initial $50 price represents just a fraction of the total value Amazon and Google hope to extract from you over the life of the product. Once you take your smart speaker out of its box, plug it in, and connect it to your home Wi-Fi network, you become the product. Every time you use your smart speaker (and sometimes when you don't even know it's listening) Alexa and Google extract a bit more of your personal data, and hook you a little bit more firmly into their tech ecosystems.
Data, Data, and More Data
It takes a lot of processing to correctly interpret and respond to your voice commands, and very little of it takes place within your smart speaker itself. Instead, your audio is recorded and uploaded to Amazon or Google and processed there. In other words, those corporations collect and store your words.
The audio itself is quite valuable—more about that later—but the data in your requests allow Amazon or Google to gradually compile a complex profile of you as a user. Once you enable voice profiles, your device can even identify different members of your family, including your children, building data sets for each person.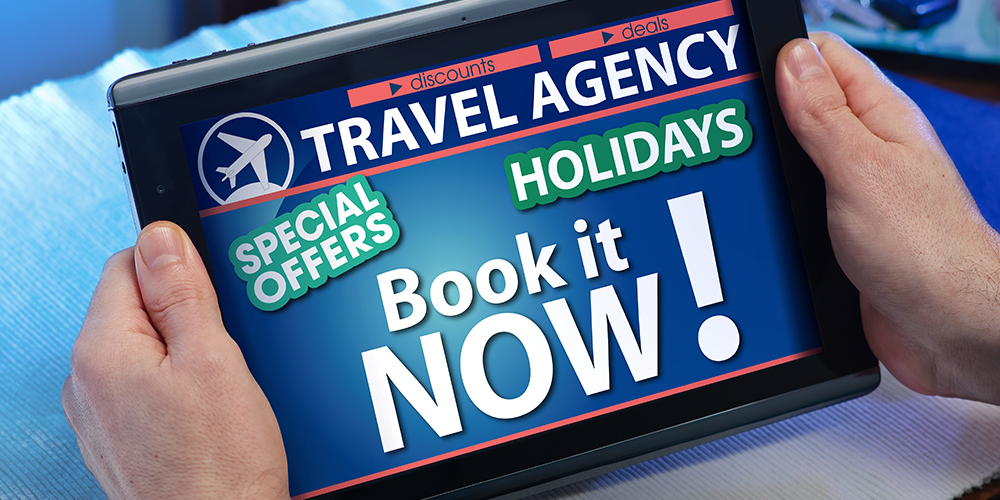 That holiday destination you asked about might start to pop up in your Facebook feed. The power tools you were researching might appear on your customized Amazon home screen.
Advertising money powers the internet, and a rich data set can make that advertising more effective and efficient.
That is why Alexa and Google Home want your data.
Welcome to the Ecosystem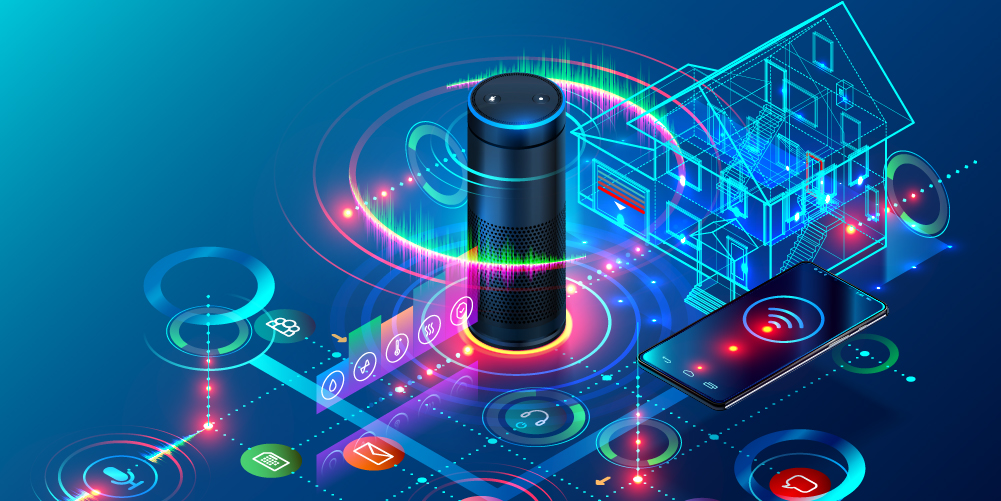 That cute little Echo Dot or Google Nest Mini can also act as a kind of technological gateway drug, opening the door to endless future purchases.
Don't you just love your smart speaker? Then, why not add a smart thermostat, or a doorbell with a built-in camera? Connect a smart lightbulb, or smart plugs, and turn the lights up or down simply by asking? Protect your home with a network of security cameras, and reheat your dinner with a smart microwave?
Each of those add-ons represents a brand-new purchase, with a portion of the profits flowing back to the corporation at the center of your smart-home ecosystem. And, better yet, each of those devices represents its own brand-new source of valuable data.
If you originally chose an Echo as your first smart speaker, you may end up with a smart home fully enmeshed with Amazon. If, on the other hand, you picked a Nest Mini, congratulations: Google now effectively owns your technological soul.
The Mother Lode: Voice Recognition
Of all the data you end up sharing with Amazon and Google, the most valuable might be the digital imprint of your voice itself. Before long, experts agree, computers will be able to consistently, reliably understand natural speech—not just the words themselves, but the meaning and context. It's a task most six-year-old humans can do without thinking twice, but it represents a massive challenge in machine learning. A computer might be able to transcribe words contained in the phrase, "I wasn't able to reach Ted." Hearing that phrase, a human would intuitively know you were calling or texting Ted. But, for all a computer knows, Ted may have fallen overboard and is in danger of drowning.
That could change, assuming tech companies could access a big enough sample of human speech. For Amazon and Google, those smart speakers deliver a constant firehose of voice samples—all languages, all dialects, all accents. To help improve accuracy, big tech hires human subcontractors to review random voice recordings and compare them against the system's transcribed interpretations.
This news caused quite a scandal when it broke in 2019, but few in the tech world were surprised by the revelation. Said Ray Walsh, digital privacy expert at ProPrivacy.com, "The reality is that voice assistants have been released as a work in progress and have been leveraging consumers' private conversations to improve the underlying AI. Consumers have been acting as guinea pigs in order to allow tech firms to profit."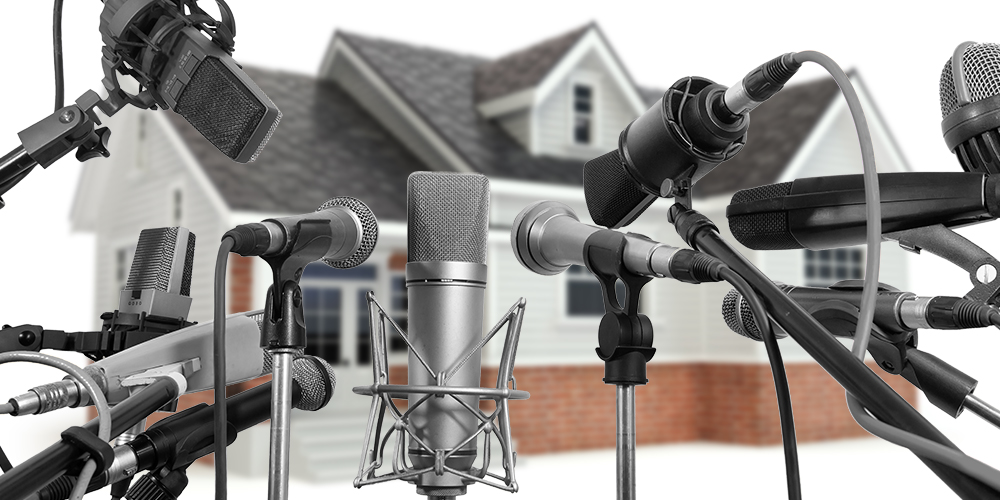 Consumers may see this as a worthwhile trade-off. By using their smart speakers, they are effectively helping to make them more accurate and useful over time. At the same time, however, users are rightly concerned about the privacy implications of having always-on microphones in their homes. Both Google Home and Amazon Echo are frequently activated by accident, without their trigger words, and upload snippets of conversation without their owners' knowledge or consent. At the very least, users want better, more consistent control over what their smart speakers listen to, and when.
Alexa and Google Home want your data. How do you protect your privacy while enjoying the conveniences of modern technology?
That's where Paranoid comes in, of course.