Our concept of privacy has changed massively since the dawn of the digital era. What did invasion of privacy even look like in the pre-computer age? Take a trip with us back in time.
Journey to a Simpler Time
These days, the internet is awash with alarming stories about emerging invasions of privacy in the digital world—everything from facial recognition technology that tags your attendance at a Taylor Swift concert to smart speakers that listen in when they shouldn't.
It's enough to make us yearn for a simpler time, a time before smart phones and personal computers, a time when the word "digital" was mostly used when discussing fingers and toes. So, with this blog, we take a trip back to those days, to explore privacy invasion threats in the pre-digital era.
Invasion of Privacy Via Windows (of the non-Microsoft variety)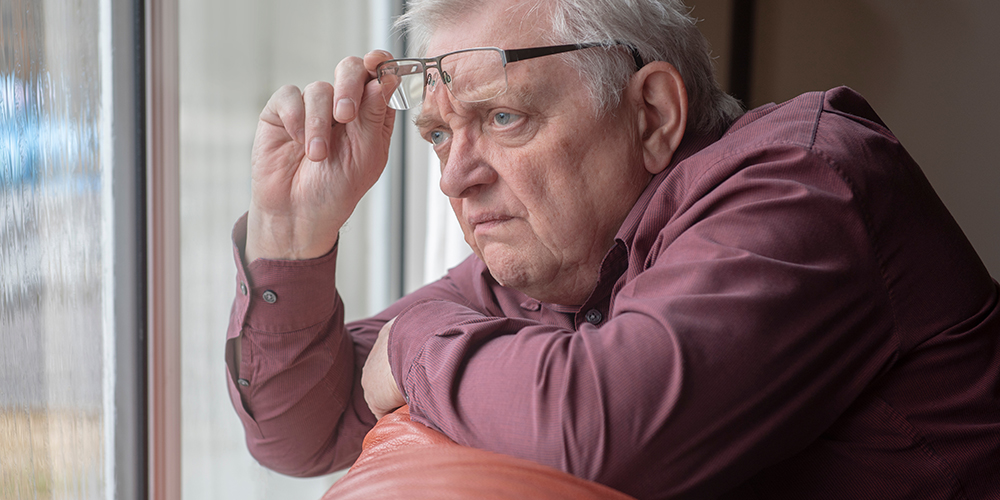 From the time humans first conceived of putting holes in their walls to look through, folks have been peeking in as well as peeking out. The ancient Greeks came up with the idea of the clerestory, a wall with high windows to allow light and fresh air in, but keep prying eyes out.
Voyeurism
Speaking of windows…
The term "peeping Tom" originated with the legend of Lady Godiva. In many versions of the tale, a tailor named Tom was the only townsperson to spy on Godiva's naked ride through town. In time, the term came to describe any person who attempts to steal glimpses of intimate moments through people's windows.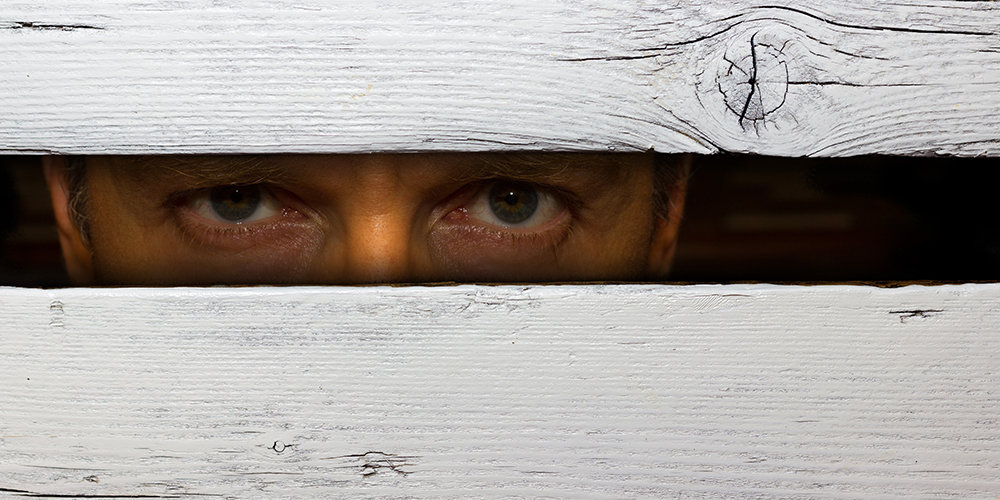 Such behavior is clearly evil and creepy, but it seems almost quaint in this era of spycams, celebrity hacks, and revenge porn. No longer do voyeurs need to lurk outdoors for hours, in peril of discovery and exposure, to peek at people. Some of them still do, but others now have sophisticated tools at their command, from sleazy websites to intrusive, insidious tech gadgets.
Let Your Fingers Do the Walking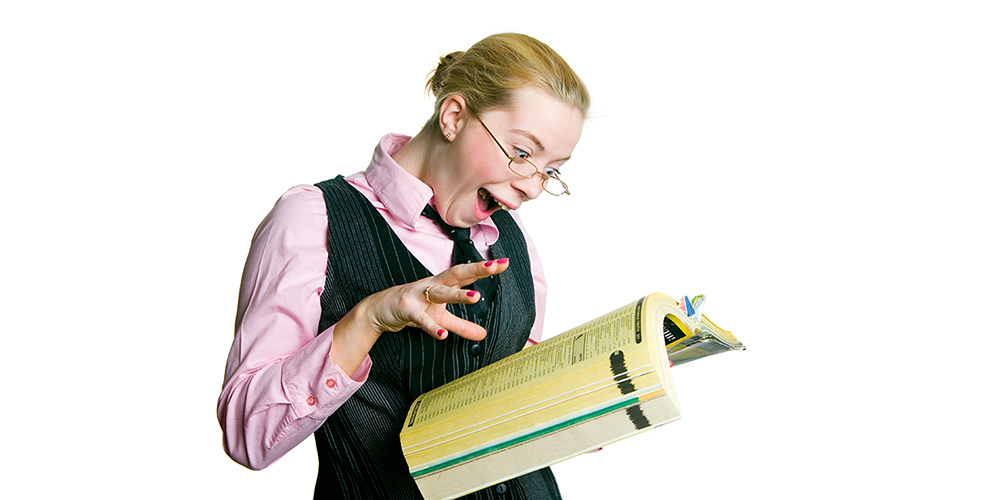 Want to make a privacy-obsessed young person's head explode? Explain to them that, as recently as a decade ago, they would have been routinely listed by their real names, along with their phone numbers and home addresses, in a giant book delivered for free to every doorstep.
And, what if they preferred to keep their personal details out of this massive trove of private data? People could be "unlisted," but only if they paid an additional fee.
Photography Escapes the Studio
Until the middle of the 19th century, photography was a slow and cumbersome technology. Cameras were bulky, and exposures required several seconds even in good light. By 1888, however, Kodak had introduced a camera that could be easily carried in public, and which could capture images in a fraction of a second.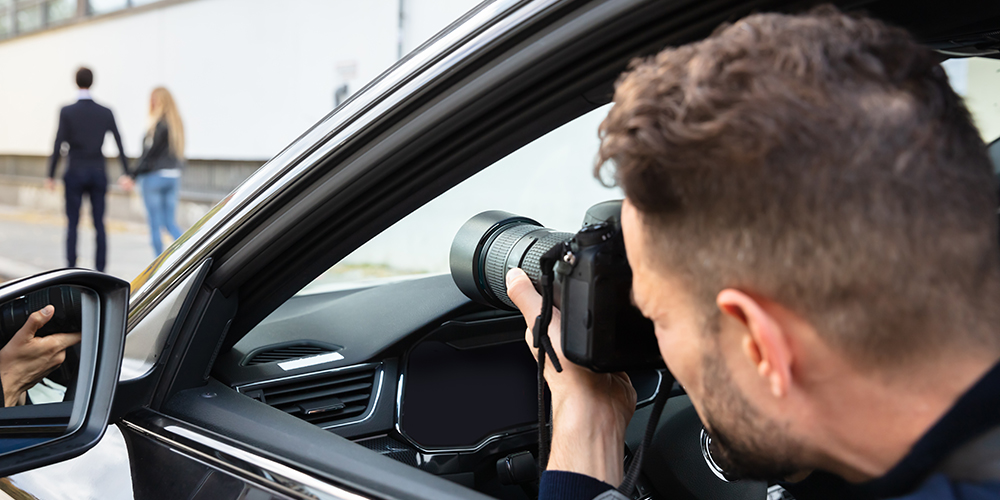 For the first time, people began to worry about being photographed without their consent. (It would be hard to secretly photograph someone who just happened to be sitting perfectly still for several seconds inside a photo studio.) This fear gained legal heft five years later, when a man successfully sued a life insurance company after they produced an advertisement that used his photograph without permission.
Wiretapping
In the days when all telephones had wires (young people, ask your parents … or maybe your grandparents) anybody who could gain access to that wire could scrape the insulation off a section, connect a receiver to the wires, and secretly listen in—a process dubbed "wiretapping."
A few people became obsessed with the idea that they were constantly in danger of being wiretapped—a 1938 New Yorker article dubbed such types "tap goofy."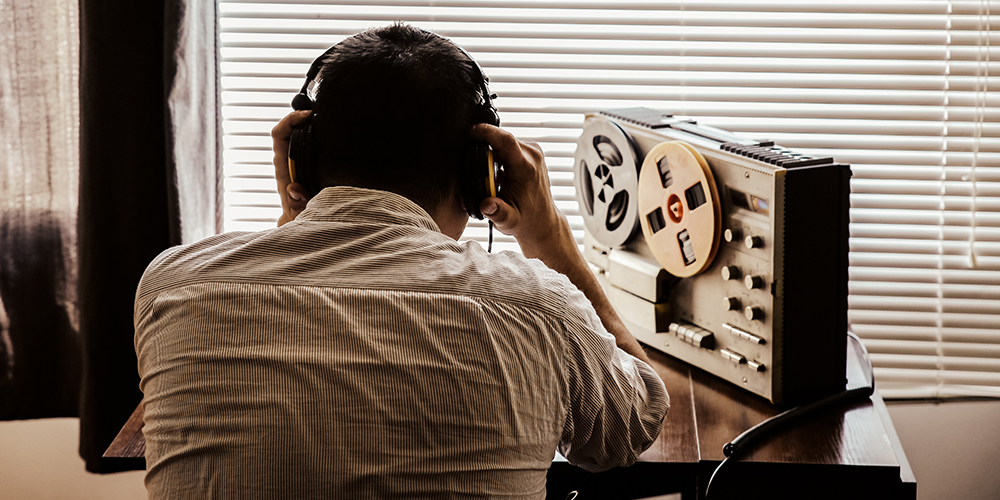 In the wake of Edward Snowden's 2013 revelation of of mass telephone surveillance by the NSA, most sensible adults are a bit tap goofy, and with good reason. It's enough to make you nostalgic for the days of sneaky men with wire strippers.
Paper Records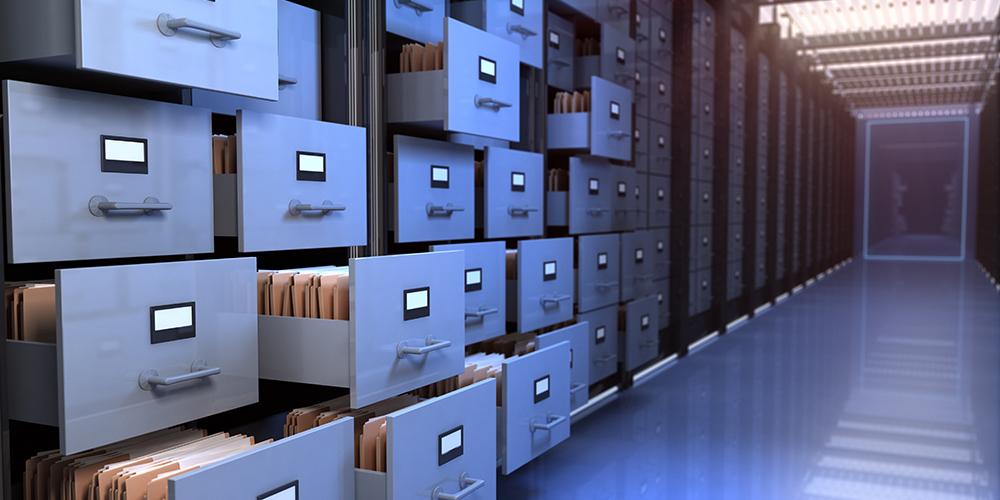 Data breaches often make headlines in the 2020s. With terabytes of data able to fit on a pocket-sized storage device, in an era when a teenage hacker in Asia might break into a company's servers in Argentina, the threat of data loss has never been greater. Data security is now a multi-billion-dollar business worldwide.
Not so long ago, data security might have taken the form of a simple lock on a filing-cabinet drawer. If a humble government secretary had a key to that cabinet, she could become a notorious spy for the KGB, funneling government secrets to the USSR for decades. Data protection—and data breaches—were much more old-school back in the day.